Empire Mine

State Historic Park - California
Empire Mine State Historic Park is a state-protected mine and park in the Sierra Nevada Mountains in Grass Valley, California, USA. The Empire Mine is one of the oldest, largest, deepest, longest and richest gold mines in California. Between 1850 and its closure in 1956, the Empire Mine produced 5.8 million ounces of gold, extracted from 367 miles (591 km) of underground passages.
maps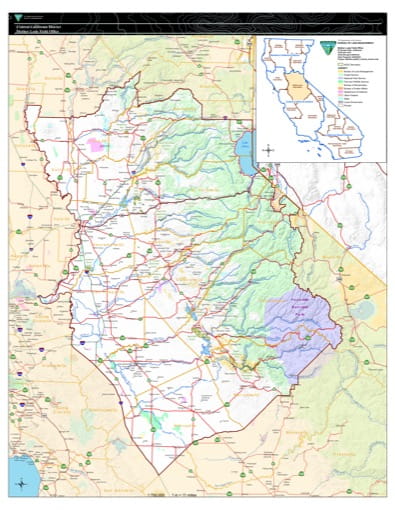 Mother Lode - Boundary Map
Boundary Map of the Mother Lode BLM Field Office in California. Published by the Bureau of Land Management (BLM).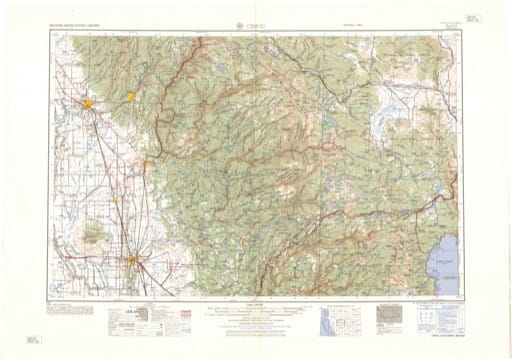 Vintage USGS - Chico - 1960
Vintage 1960 USGS 1:250000 map of Chico in California. Published by the U.S. Geological Survey (USGS).