Morro Bay

State Park - California
Morro Bay State Park is a state park on the Morro Bay lagoon, in western San Luis Obispo County, central California. On the lagoon's northeastern and eastern edges in the park, there are saltwater and brackish marshes that support thriving bird populations.
maps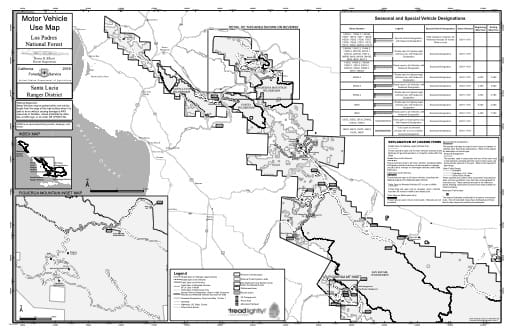 Los Padres MVUM - Santa Lucia 2018
Motor Vehicle Use Map (MVUM) of the Santa Lucia Ranger District (RD) of Los Padres National Forest (NF) in California. Published by the U.S. Forest Service (USFS).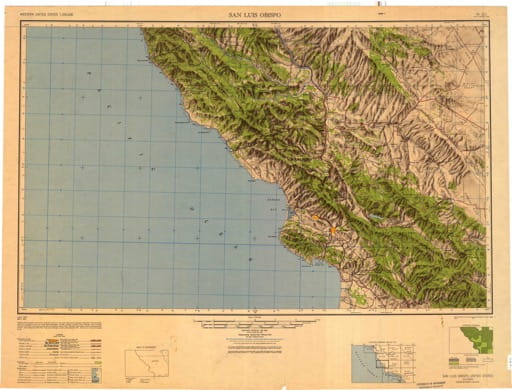 Vintage USGS - San Luis Obispo - 1947
Vintage 1947 USGS 1:250000 map of San Luis Obispo in California. Published by the U.S. Geological Survey (USGS).