Windy Hill

Open Space Preserve - California
Windy Hill is named for its distinctive, breezy grass-covered hilltop, which can be seen from many areas of the peninsula. The 1,335-acre preserve features open grassland ridges and forests of redwood, fir, and oak.
maps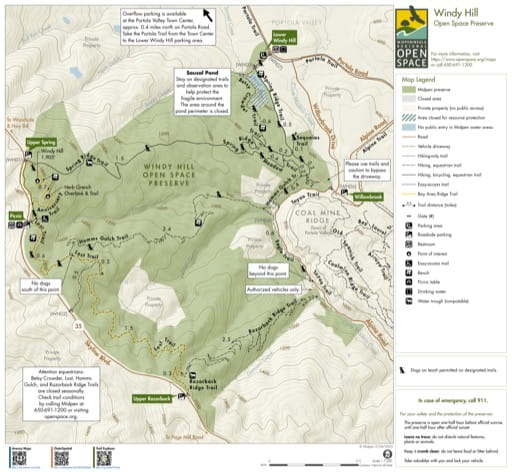 Midpeninsula Regional Open Space - Windy Hill
Trail Map of Windy Hill Open Space Preserve (OSP) in California. Published by the Midpeninsula Regional Open Space District.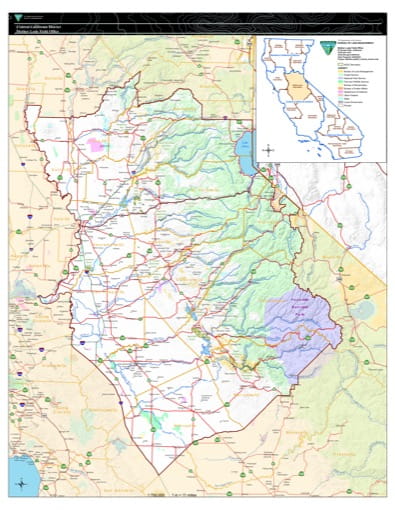 Mother Lode - Boundary Map
Boundary Map of the Mother Lode BLM Field Office in California. Published by the Bureau of Land Management (BLM).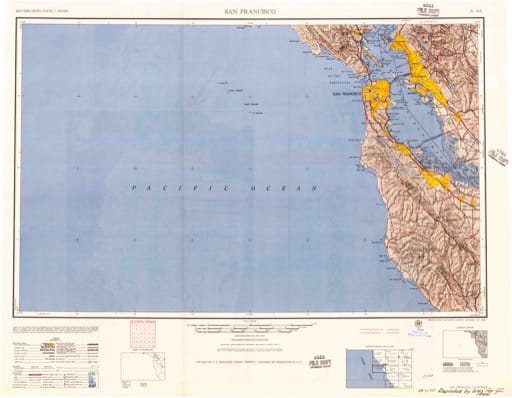 Vintage USGS - San Francisco - 1957
Vintage 1957 USGS 1:250000 map of San Francisco in California. Published by the U.S. Geological Survey (USGS).
source