Kaiwi

State Scenic Shoreline - Hawaiʻi
A 1-mile hike (one-way) along a paved roadway leads to a lookout atop a headland above the historic Makapuʻu lighthouse (the lighthouse itself is off-limits, but can be viewed from the trail). At various points along the route there are sweeping views of the southeastern O'ahu coastline, and migrating humpback whales may be visible during whale season. No drinking water or restrooms are available.
maps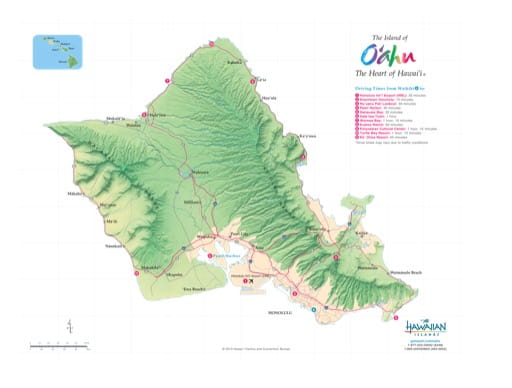 Oʻahu - Driving Map
Driving Map of Oʻahu (Oahu) in Hawaii. Published by the Hawaii Visitors & Convention Bureau.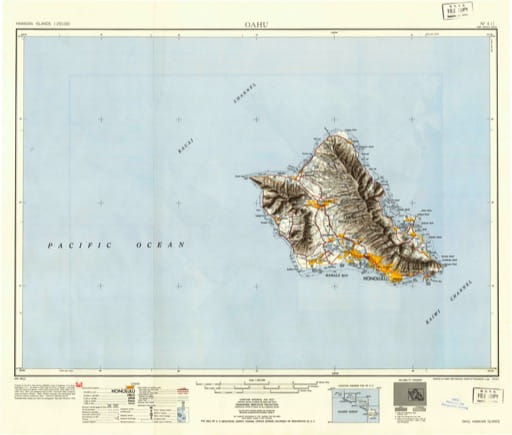 Oʻahu - Vintage USGS Map - Oahu 1951
Vintage map of Hawaiian Islands - Oahu 1951. Published by the U.S. Geological Survey (USGS).
brochures
Hawaiʻi State Parks - Visitor's Guide
A Visitor's Guide to Hawaiʻi State Park Resources and Recreational Opportunities. Published by Hawaii State Parks.
Hawaiʻi State Parks - Hiking Safely
Brochure about Hiking Safely in Hawaiʻi. Published by Hawaii State Parks.
source