Percha Dam

State Park - New Mexico
This quiet park along the Rio Grande is shaded by tall cottonwoods and provides excellent fishing, relaxing camping, and outstanding bird watching.
maps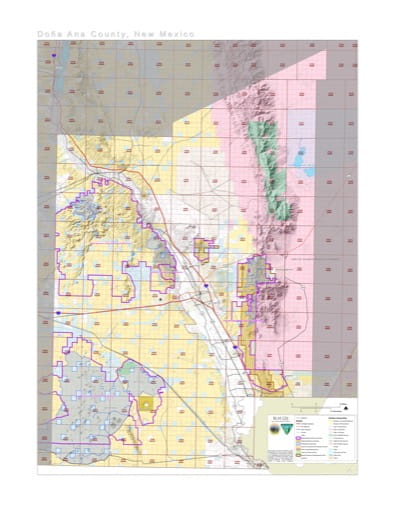 Doña Ana County - National Conservation Lands
Map of National Conservation Lands in Doña Ana County in the BLM Las Cruces District in New Mexico. Published by the Bureau of Land Management (BLM).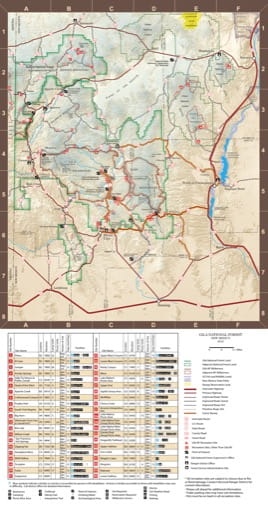 Gila NF - Pocket Guide Map
Pocket Guide Map of Gila National Forest (NF) in New Mexico. Published by the U.S. Forest Service (USFS).