Cathedral Gorge

State Park - Nevada
Cathedral Gorge State Park is a public recreation and nature preserve area featuring a gorge eroded through soft bentonite clay near Panaca, Nevada.
maps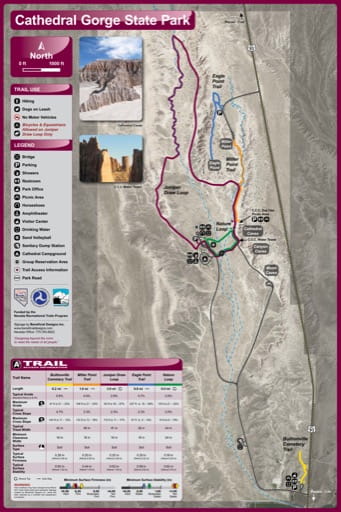 Cathedral Gorge - Recreation Map
Recreation Map of Cathedral Gorge State Park (SP) in Nevada. Published by Nevada State Parks.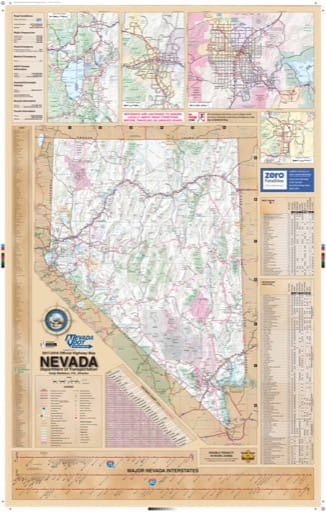 Nevada State - Nevada State Highway Map
Official Nevada State Highway Map. Published by the Nevada Department of Transportation (NVDOT).