Echo Canyon

State Park - Nevada
Echo Canyon State Park is a public recreation area surrounding a 65-acre (26 ha) Echo Canyon Reservoir, located about 12 miles (19 km) east of the town of Pioche, Nevada. The Echo Canyon Dam is the farthest downstream dam on the Meadow Valley Wash. Following development of a camping area, the Nevada Division of State Parks took control of operations in 1970. The scenic area around Echo Canyon has several ranches and farms. The park ranges in elevation from 5,200 feet (1,600 m) to 5,600 feet (1,700 m) and sees occasional winter snows. The park offers campsites, picnicking, boat launch, and fishing. The 2.5-mile (4.0 km) Ash Canyon hiking trail leads into backcountry areas of the park.
maps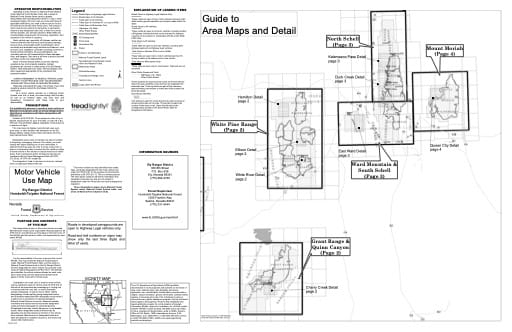 Humboldt-Toiyabe MVUM - Ely Guide 2014
Motor Vehicle Use Map (MVUM) of the Ely area in Humboldt-Toiyabe National Forest (NF) in Nevada. Published by the U.S. Forest Service (USFS).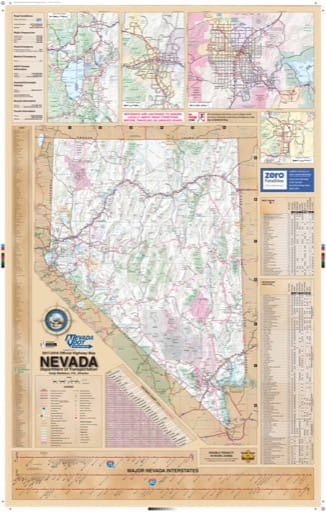 Nevada State - Nevada State Highway Map
Official Nevada State Highway Map. Published by the Nevada Department of Transportation (NVDOT).