Kershaw-Ryan

State Park - Nevada
Kershaw–Ryan State Park is a public recreation area on Nevada State Route 317, 2 miles south of the town of Caliente, Nevada. The state park covers 265 acres at the northern end of Rainbow Canyon in an area that was homesteaded in 1873.
maps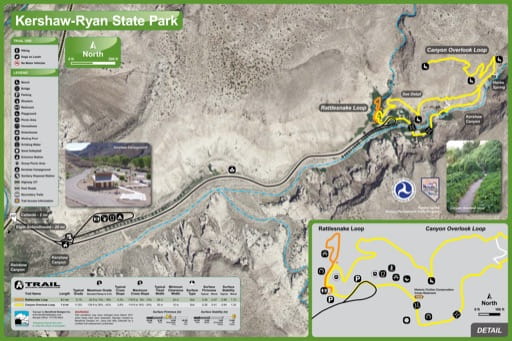 Kershaw–Ryan - Recreation Map
Recreation Map of Kershaw–Ryan State Park (SP) in Nevada. Published by Nevada State Parks.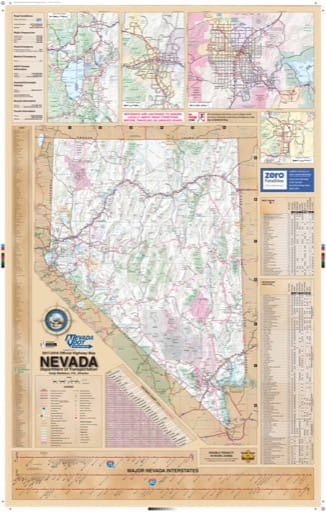 Nevada State - Nevada State Highway Map
Official Nevada State Highway Map. Published by the Nevada Department of Transportation (NVDOT).