Spring Valley

State Park - Nevada
Spring Valley State Park is a public recreation area adjoining the 65-acre (26 ha) Eagle Valley Reservoir in eastern Nevada near the border with the state of Utah. The state park is located at the east end of Nevada State Route 322, 20 miles (32 km) east of the town of Pioche and near the village of Ursine.
maps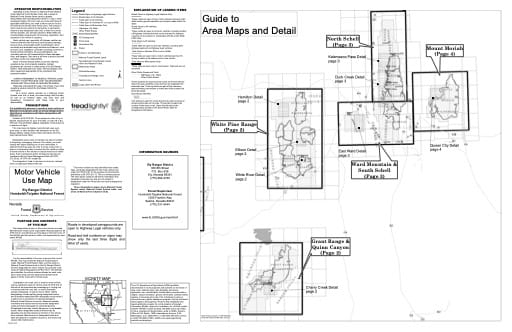 Humboldt-Toiyabe MVUM - Ely Guide 2014
Motor Vehicle Use Map (MVUM) of the Ely area in Humboldt-Toiyabe National Forest (NF) in Nevada. Published by the U.S. Forest Service (USFS).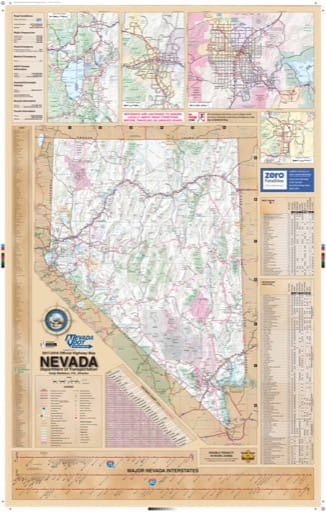 Nevada State - Nevada State Highway Map
Official Nevada State Highway Map. Published by the Nevada Department of Transportation (NVDOT).