"Granite Peak in the Santa Rosa Range"
by Intermountain Forest Service, USDA Region 4 Photography ,
public domain
Humboldt-Toiyabe NF - Santa Rosa

National Forest - Nevada
The Santa Rosa Ranger District makes up approximately 280,000 acres of the Humboldt-Toiyabe National Forest, 40 miles north of Winnemucca, Nevada. It can be reached by traveling north on State Highway 95 to State Route 290 (Paradise Valley) and Forest Road 792. This forest road is very scenic with Paradise Valley on one side and State Highway 95 on the other.
maps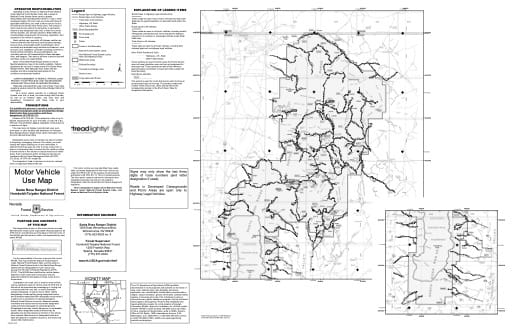 Humboldt-Toiyabe MVUM - Santa Rosa 2014
Motor Vehicle Use Map (MVUM) of the Santa Rosa area in Humboldt-Toiyabe National Forest (NF) in Nevada. Published by the U.S. Forest Service (USFS).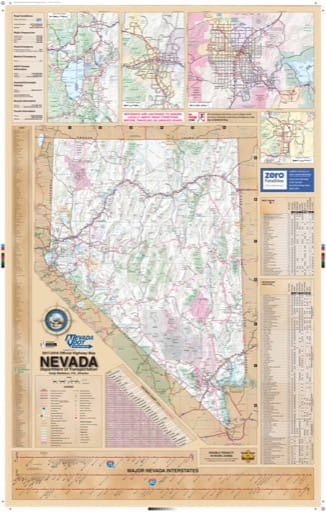 Nevada State - Nevada State Highway Map
Official Nevada State Highway Map. Published by the Nevada Department of Transportation (NVDOT).