Pahranagat

National Wildlife Refuge - Nevada
The Pahranagat National Wildlife Refuge is located at the southern end of the Pahranagat Valley, ca. 90 miles (140 km) north of Las Vegas, Nevada. The refuge provides high-quality migration and wintering habitat for migrating birds, especially waterfowl, within the Pacific Flyway.
maps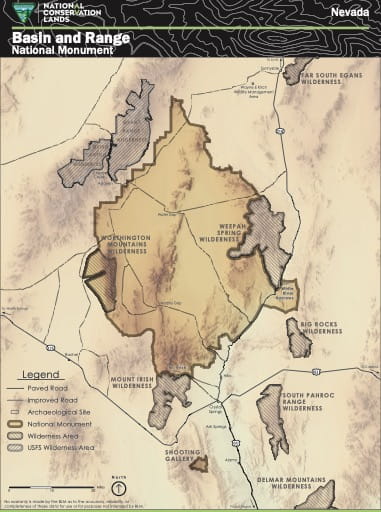 Basin and Range - Visitor Map
Visitor Map of Basin and Range National Monument (NM) in Nevada. Published by the Bureau of Land Management (BLM).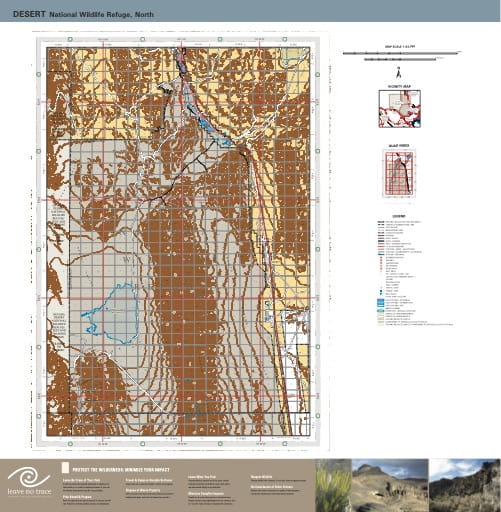 Desert - North
Visitor Map of the northern part of Desert National Wildlife Refuge (NWR) in Nevada. Published by the U.S. Fish and Wildlife Service (USFWS).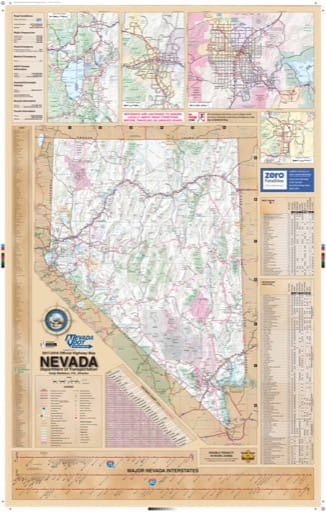 Nevada State - Nevada State Highway Map
Official Nevada State Highway Map. Published by the Nevada Department of Transportation (NVDOT).