Walker Valley

Off Road Vehicles - Washington
Walker Valley Forest near Mount Vernonn offers 36 miles of trails popular with ORV enthusiasts. The Walker Valley ORV Area has single track trails for motorcycles and mountain bike, double track trails for ATVs and 6 miles of 4x4 trails.
maps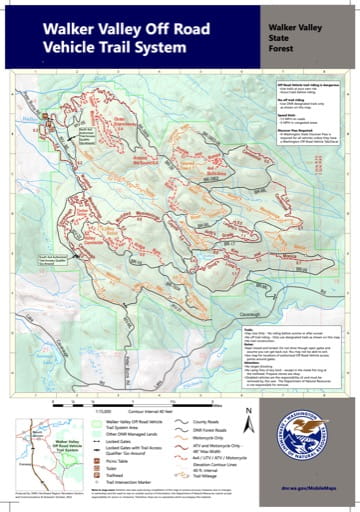 Off-Road Vehicle Trails
Map of Off-Road Vehicle Trails in Walker Valley State Forest in Washington. Published by Washington State Department of Natural Resources (WSDNR).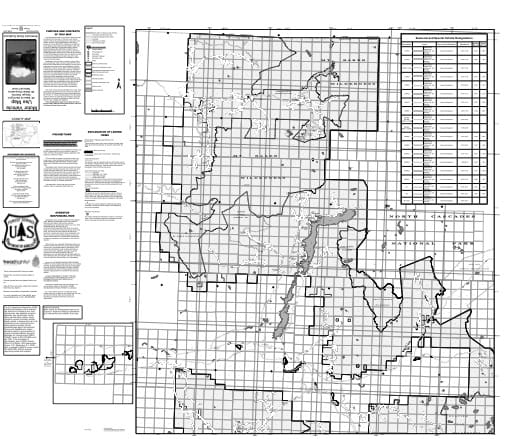 Mt. Baker-Snoqualmie MVUM - Darrington 2021
Motor Vehicle Use Map (MVUM) of Darrington Ranger District in Mt. Baker-Snoqualmie National Forest (NF) in Washington. Published by the U.S. Forest Service (USFS).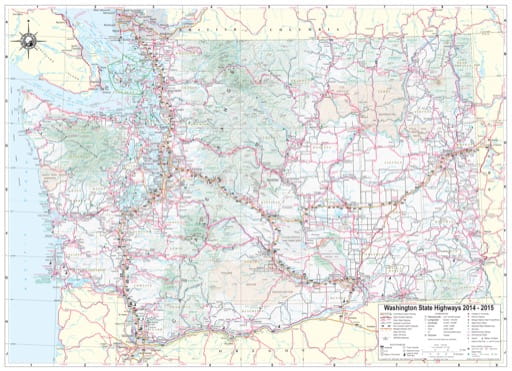 Washington State - Highway Map
Map of Washington State Highways / Tourist Map. Published by the Washington State Department of Transportation (WSDOT).