Henry's Ridge

Mountain Bike Trails - Washington
Henry's Ridge Open Space is a forest about three miles southeast of Maple Valley. Henry's Ridge Open Space protects natural lands from development and restore the forest's resilience against threats of disease, pests, drought, and wildfires. Within the forest are nearly 20 miles of multi-use trails. While all trails are for hikers and mountain bike riders, look for trail signs indicating which trails are best for a specific activity.
maps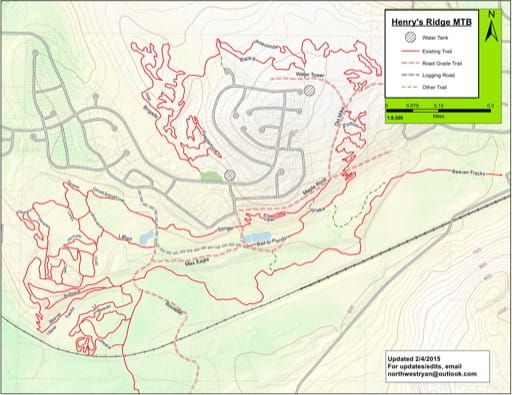 Henry's Ridge - Mountain Bike Trails
Map of Henry's Ridge. Published by the Evergreen Mountain Bike Alliance.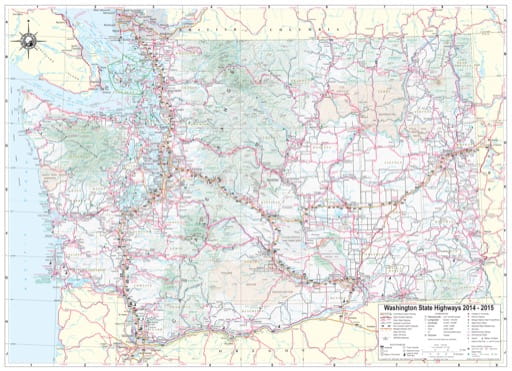 Washington State - Highway Map
Map of Washington State Highways / Tourist Map. Published by the Washington State Department of Transportation (WSDOT).
source